Surf better. Get fit. Have fun.
The surf-inspired balance board for everyone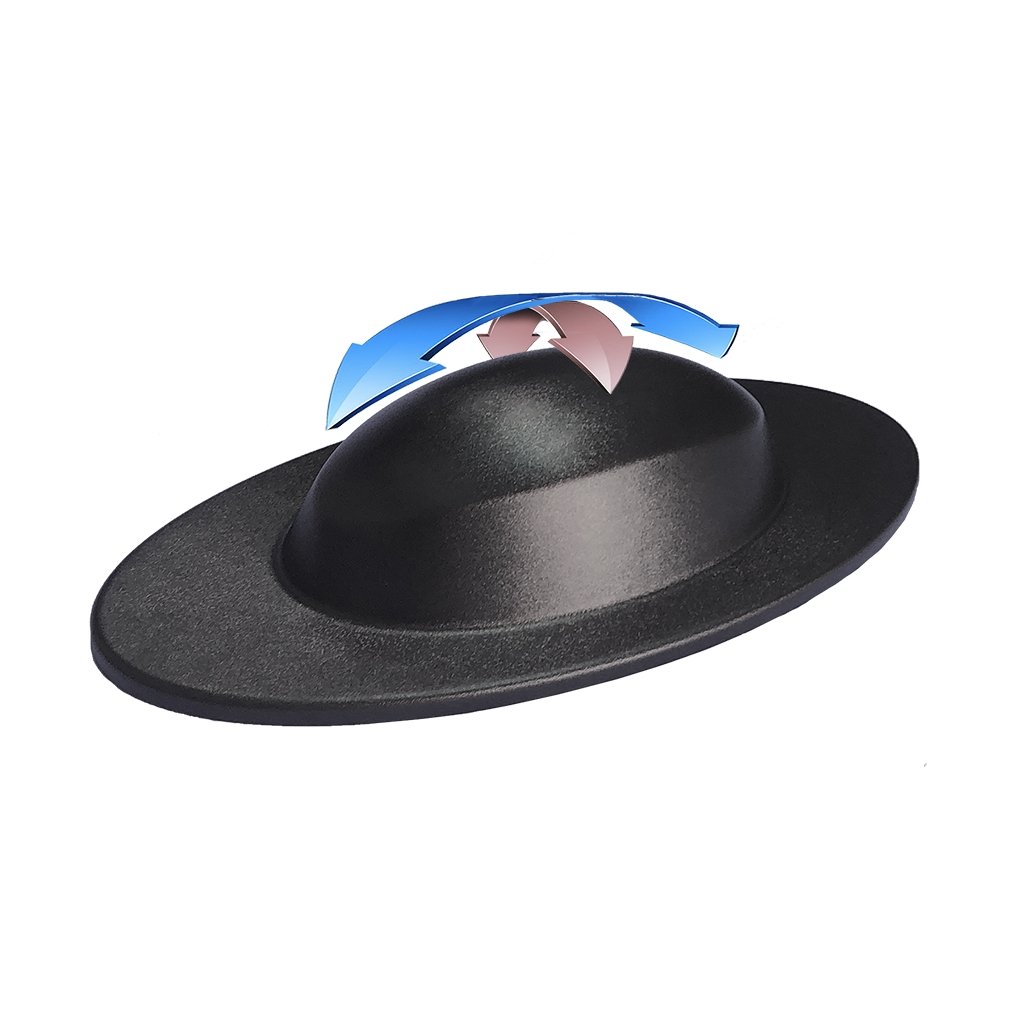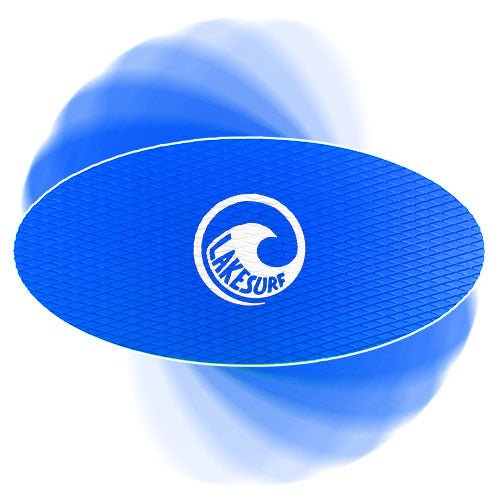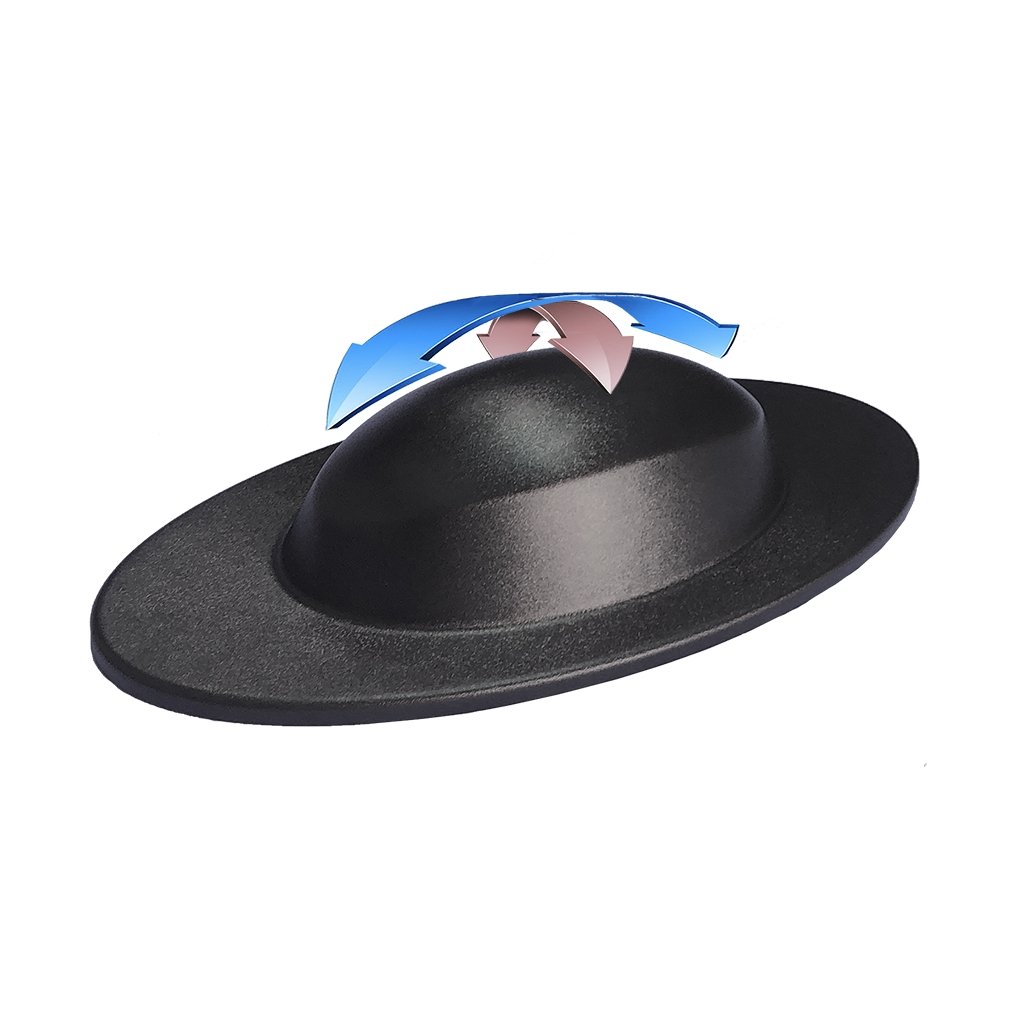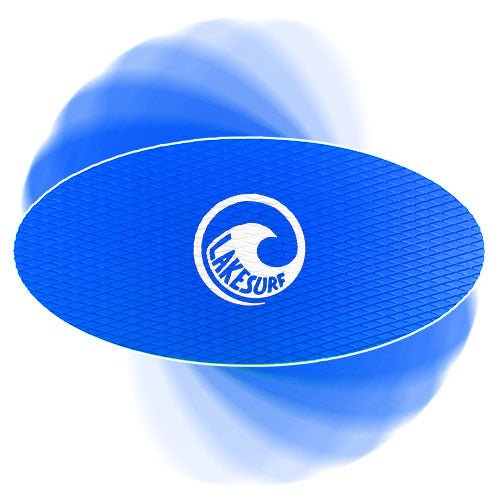 Wakesurf Balance Board
For years, our balance board has been a go-to training device for pro and casual surfers alike. Made in the USA from high quality materials, this board is durable and built to last.

This board provides the perfect combination of balance training, trick development, fitness, and fun. Using this board will do more than keep your body in surf-ready condition and improve your trick execution - it will provide hours of fun!
Shop Now
Lakesurf Balance Board Mobile App
Take your balance board experience to the next level with our integrated mobile app, where surf training, technology, and fun all converge.

Our proprietary software uses the gyroscopes and accelerometers in your phone to track your board's every move while you ride. This lets you ride a wakesurf simulator in front of your TV. The app also includes games controlled in real time by your board, and instructor-led tutorials.

The required Phone Mount is sold separately, and the app itself is a free download for both iOS and Android!
Learn More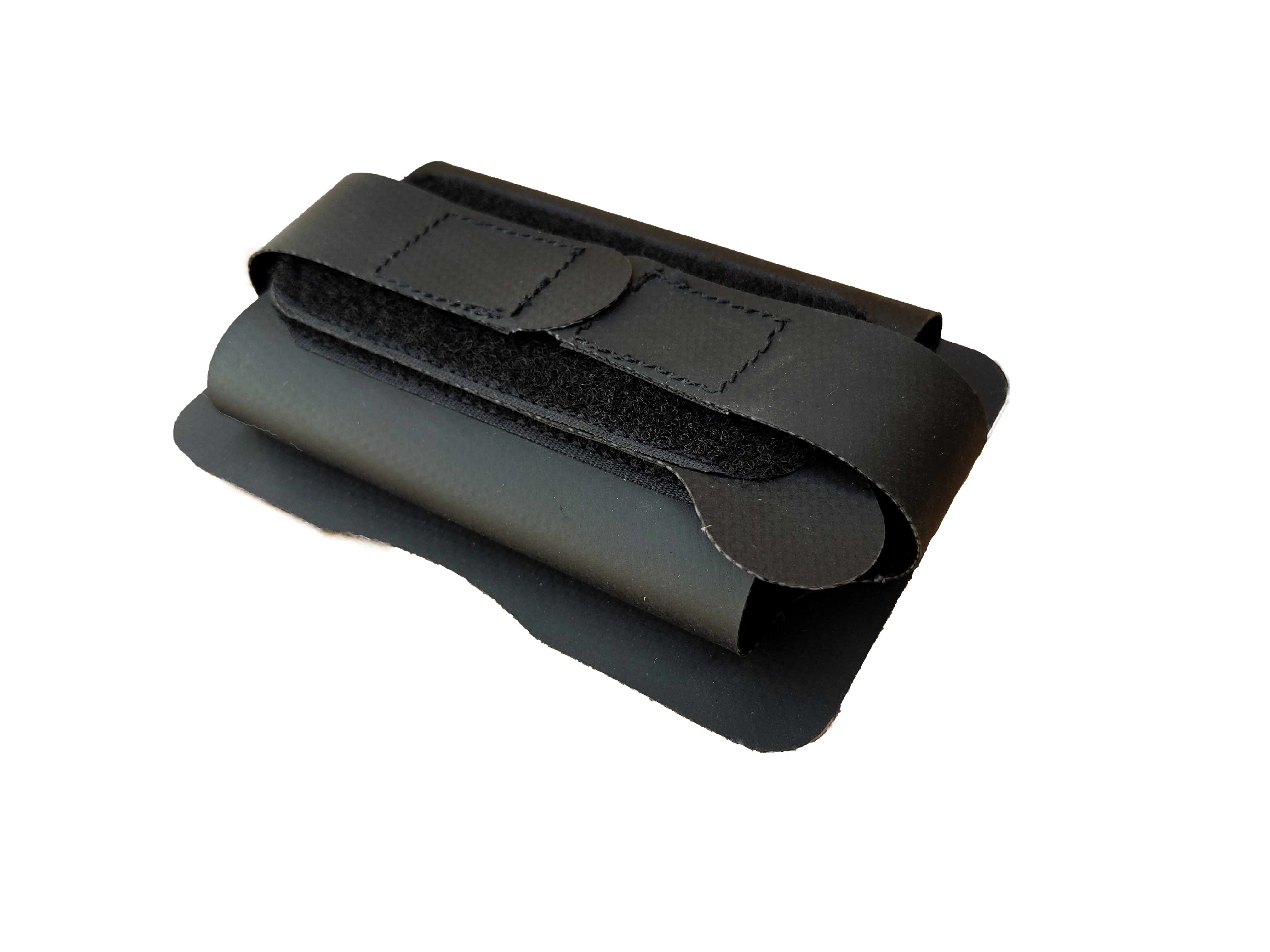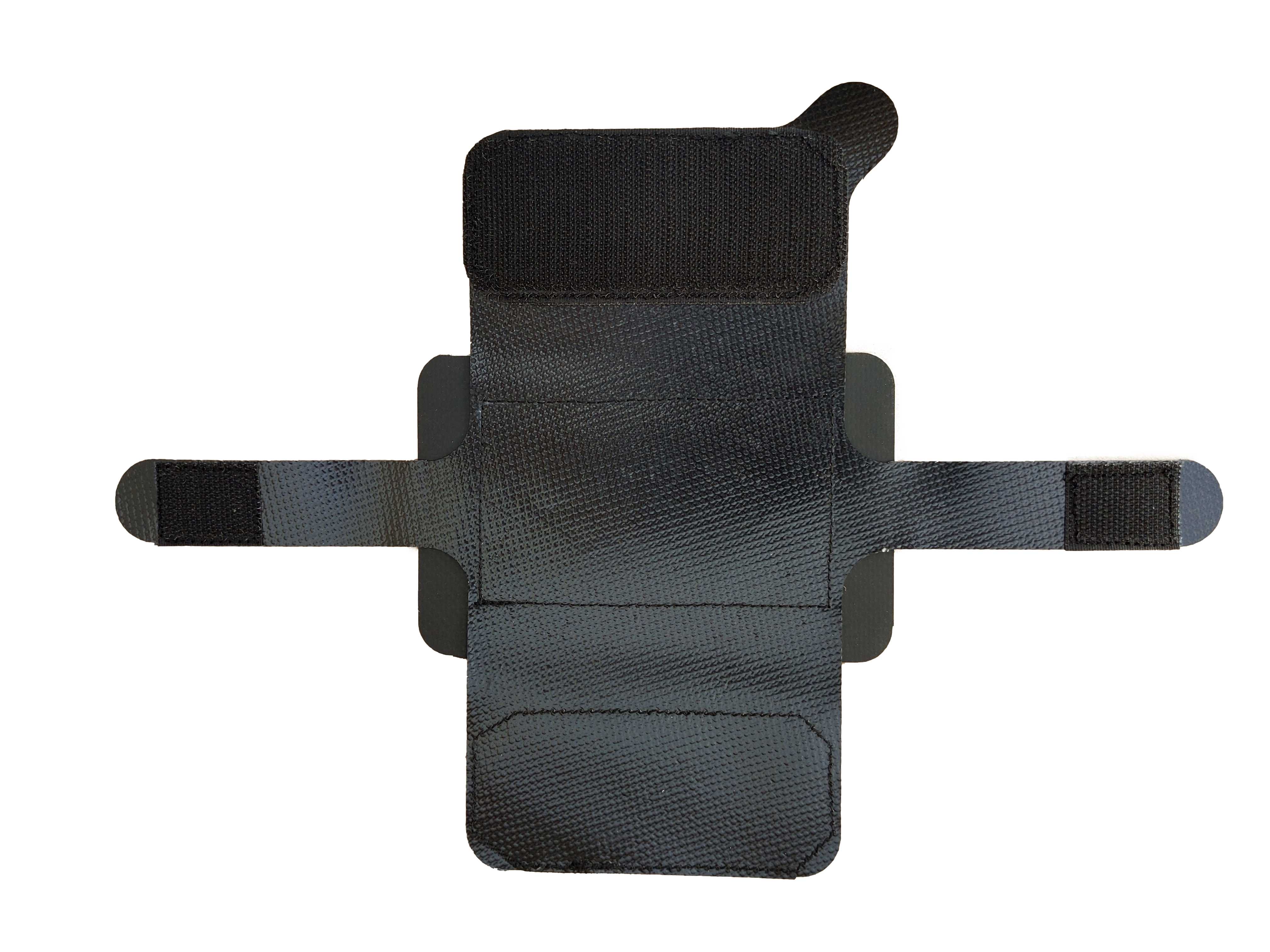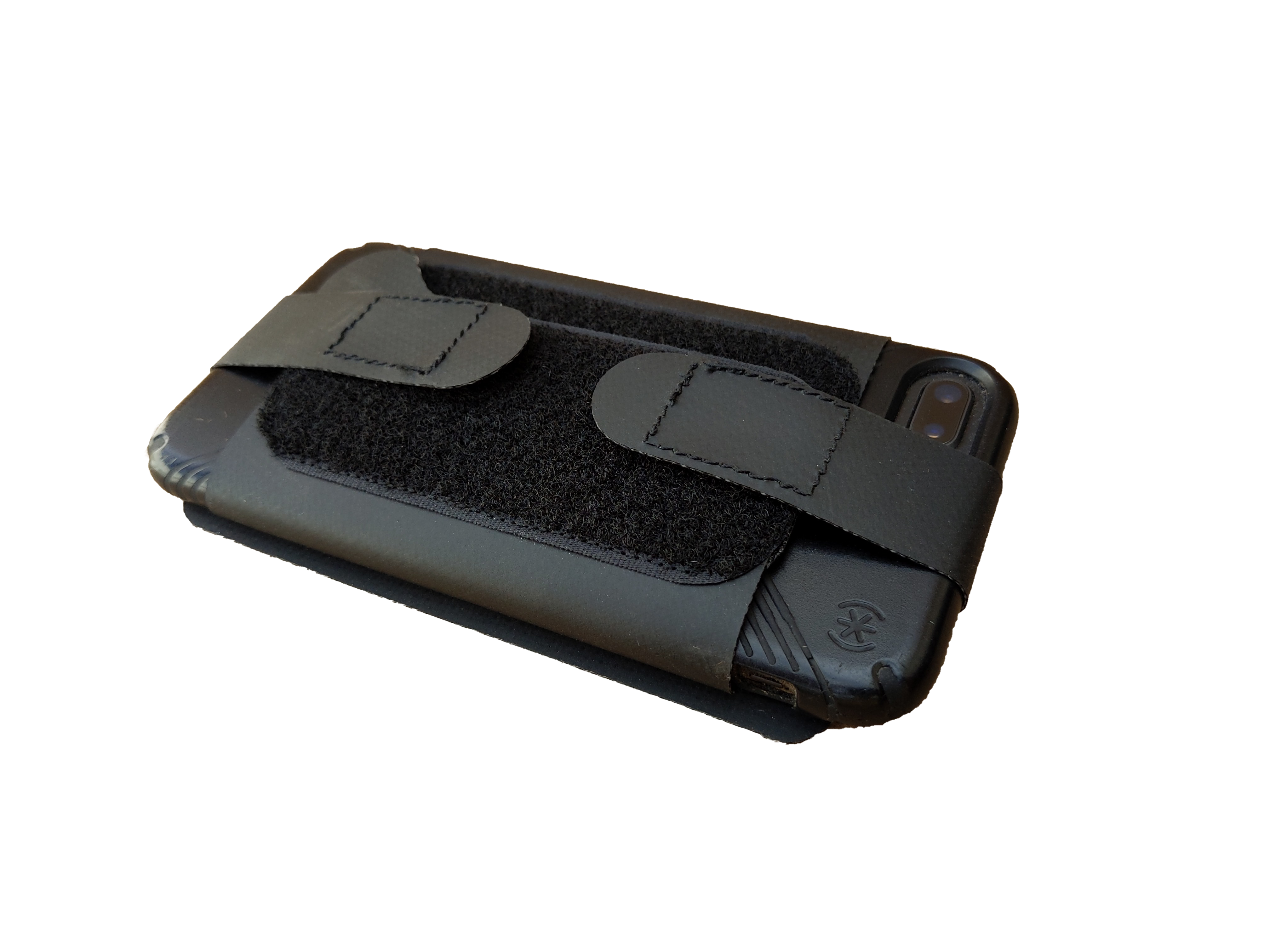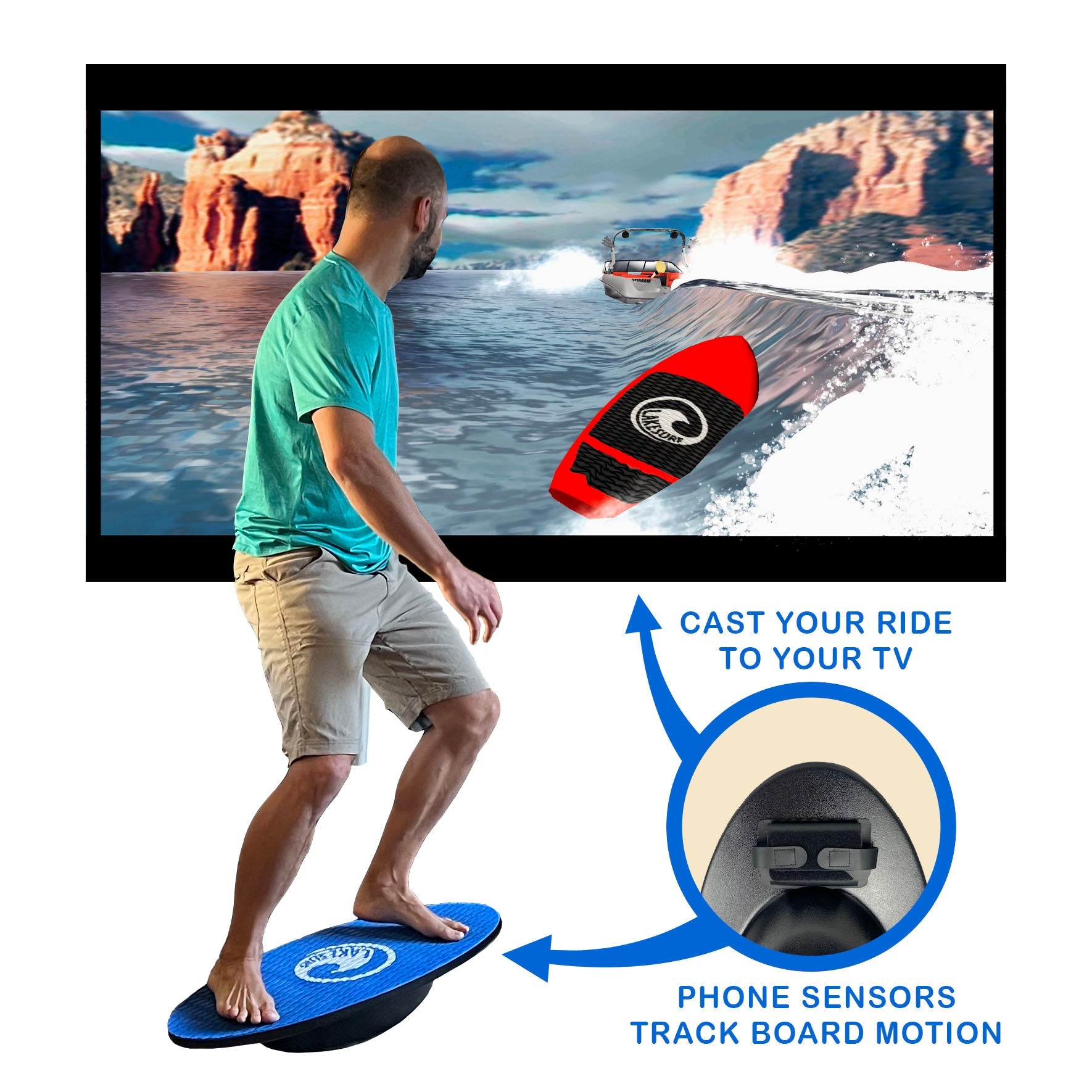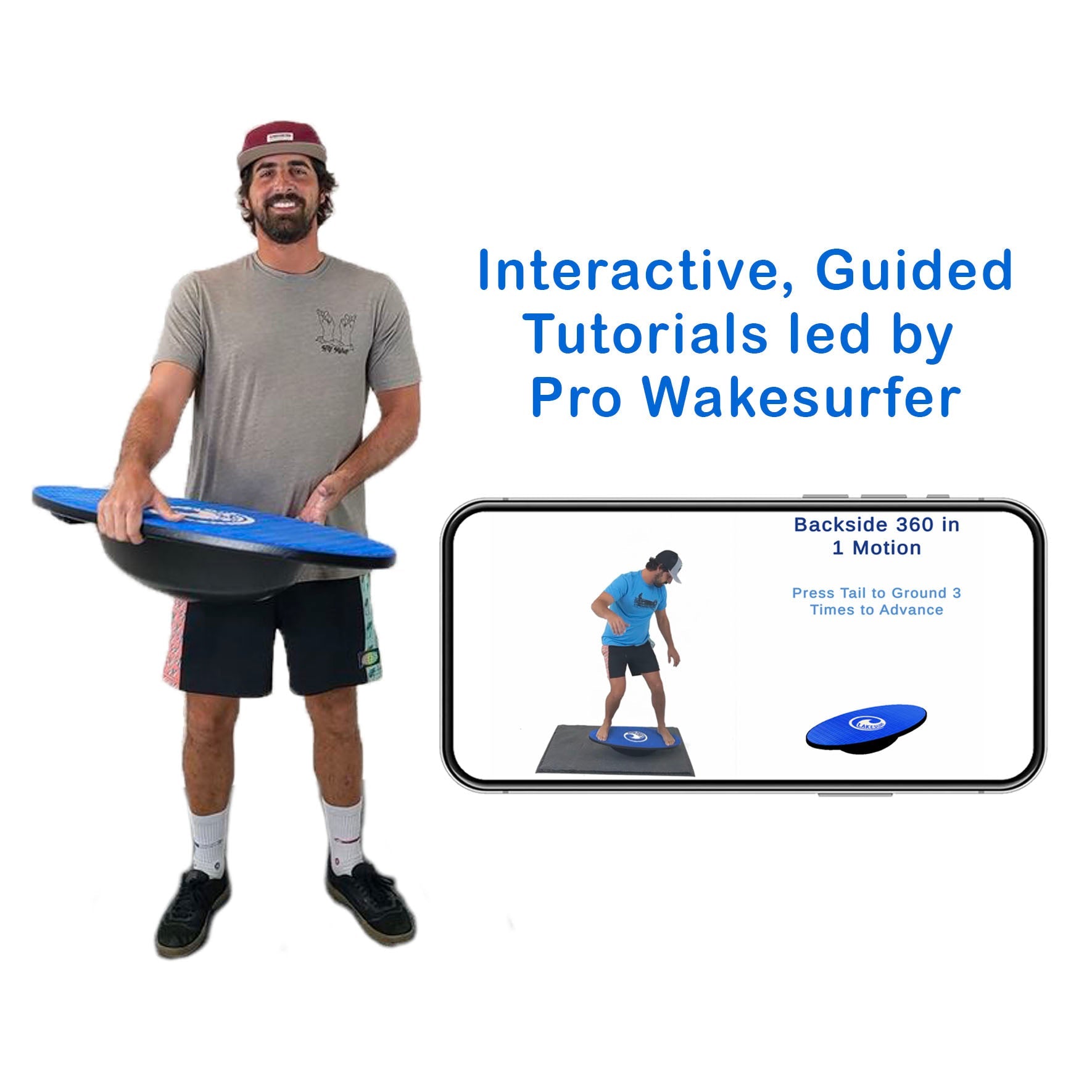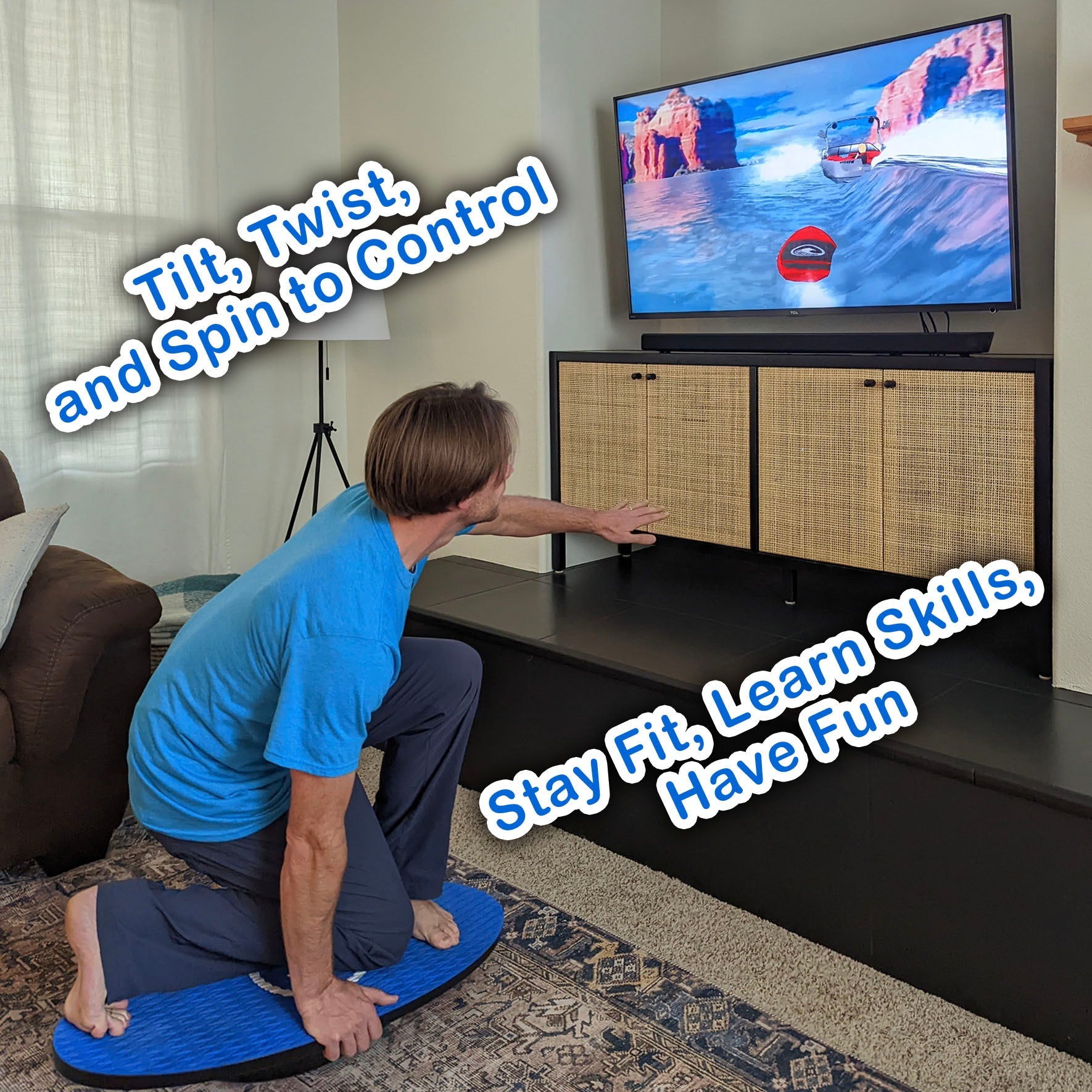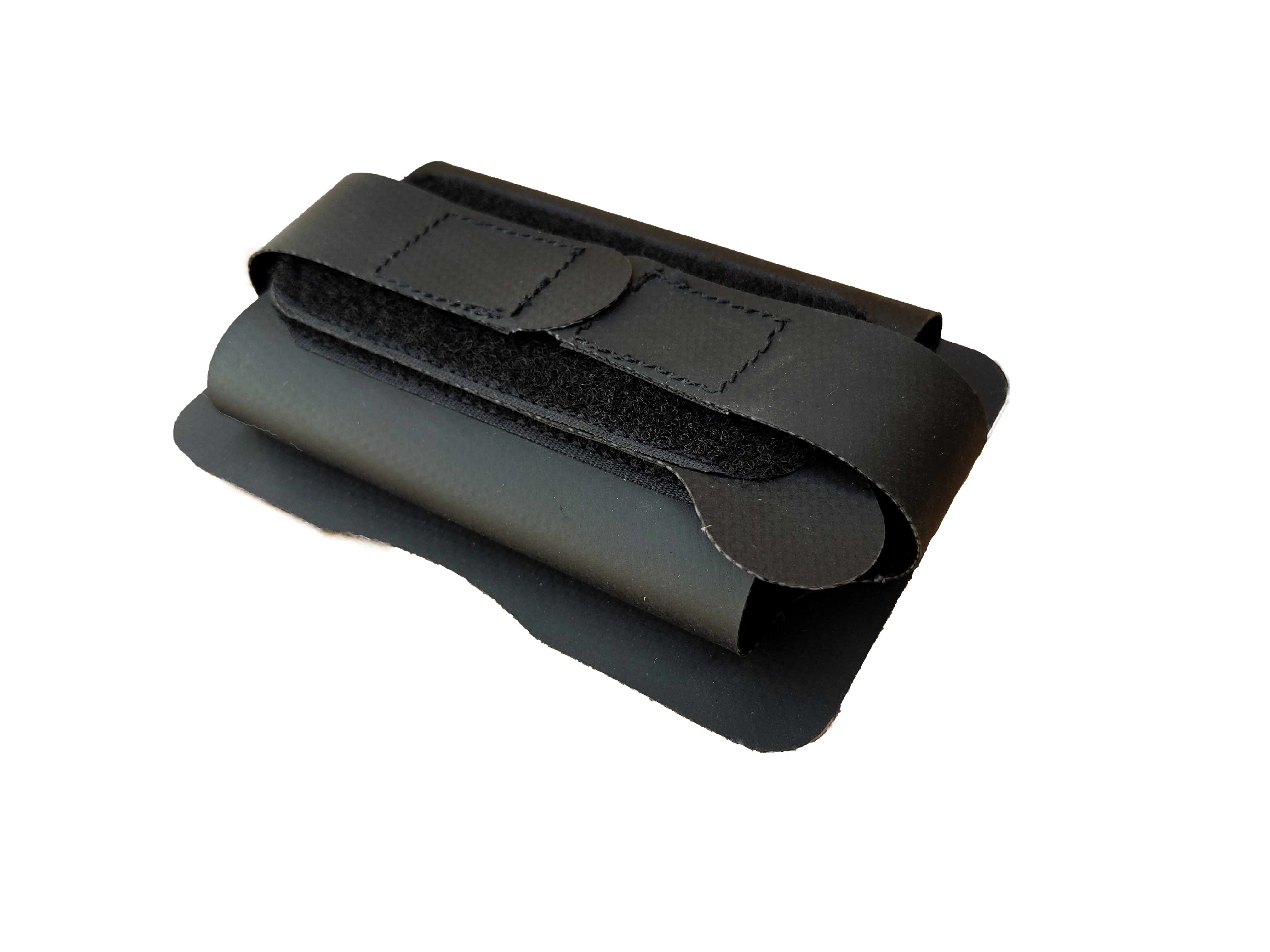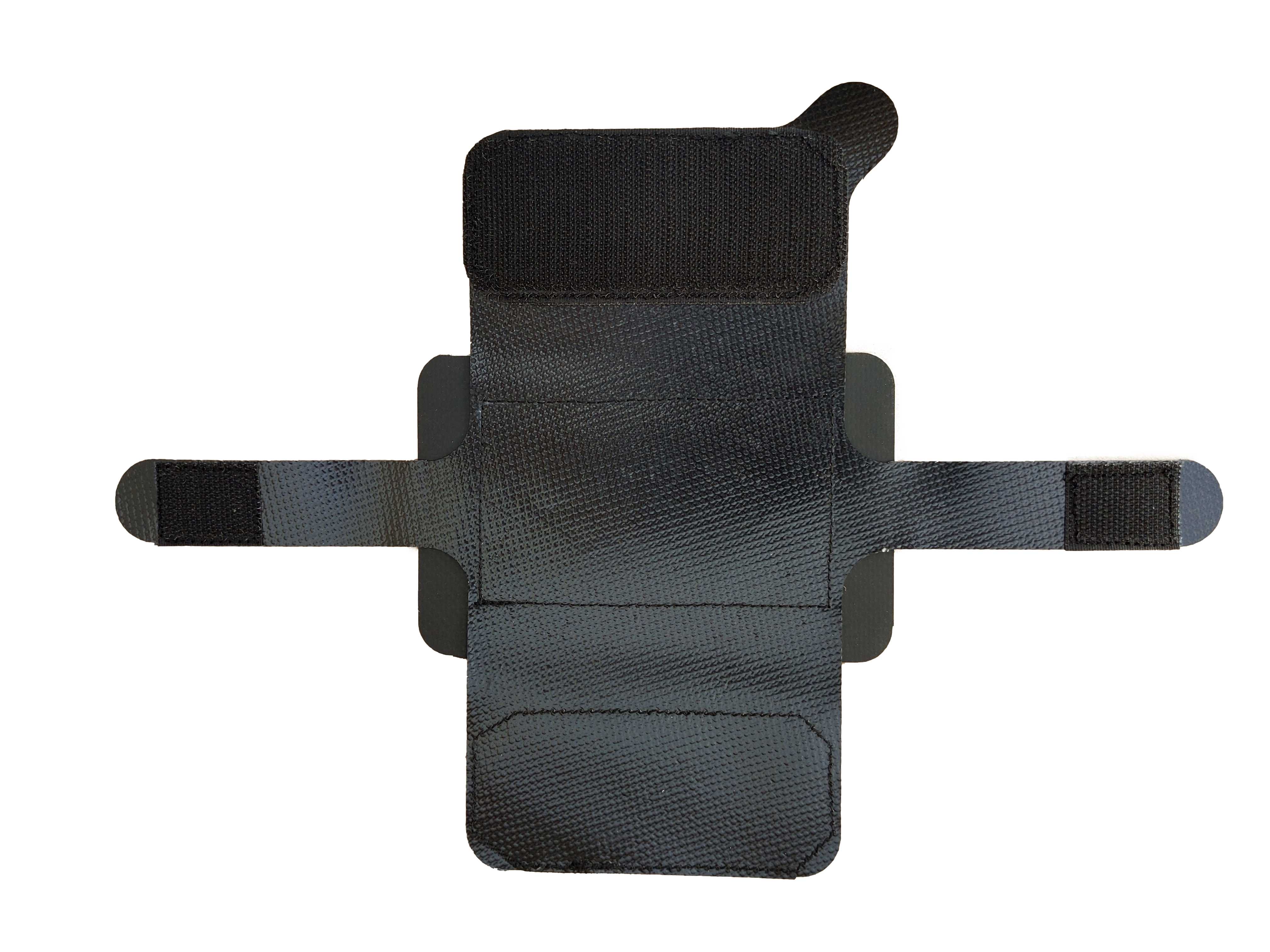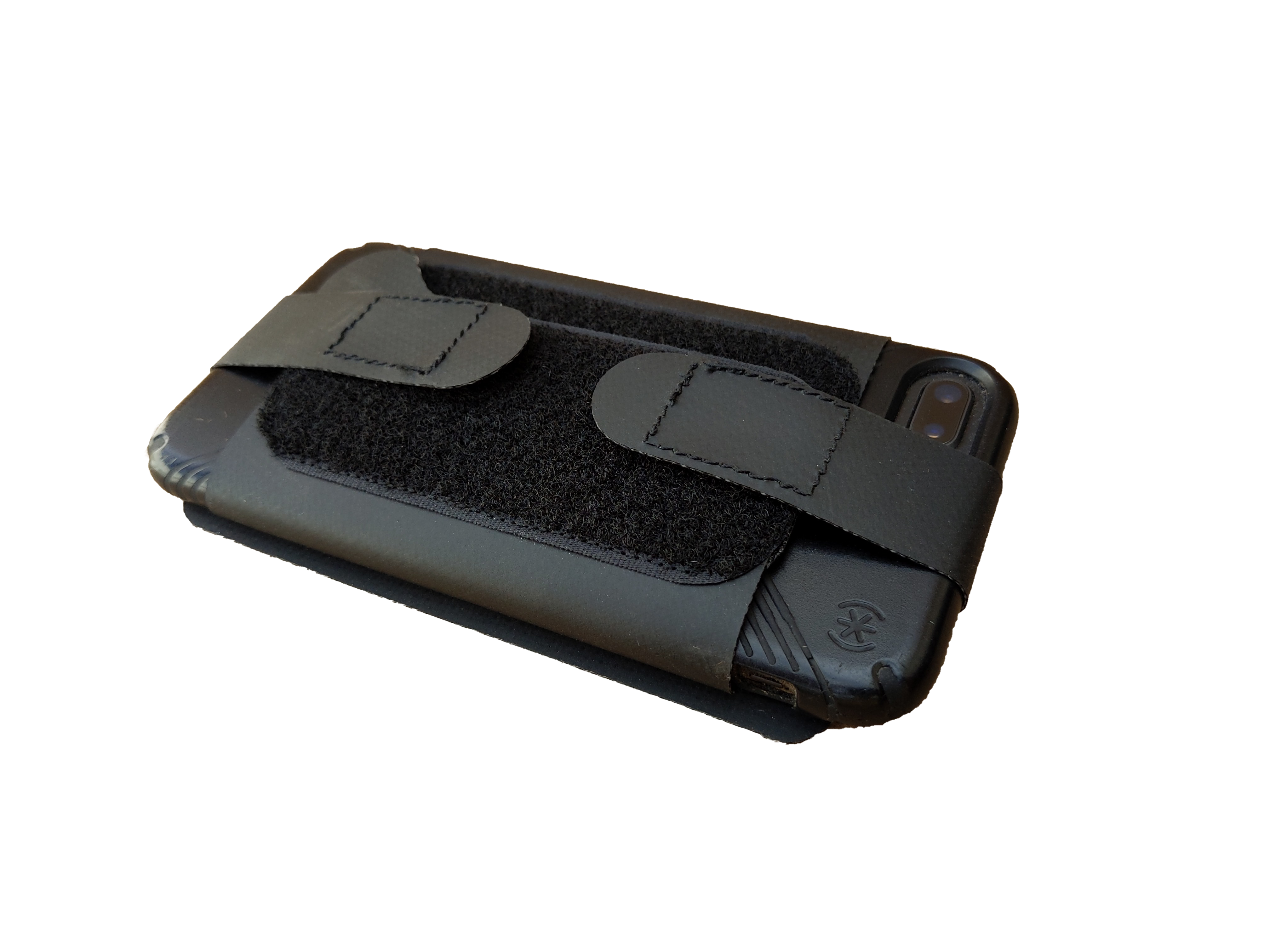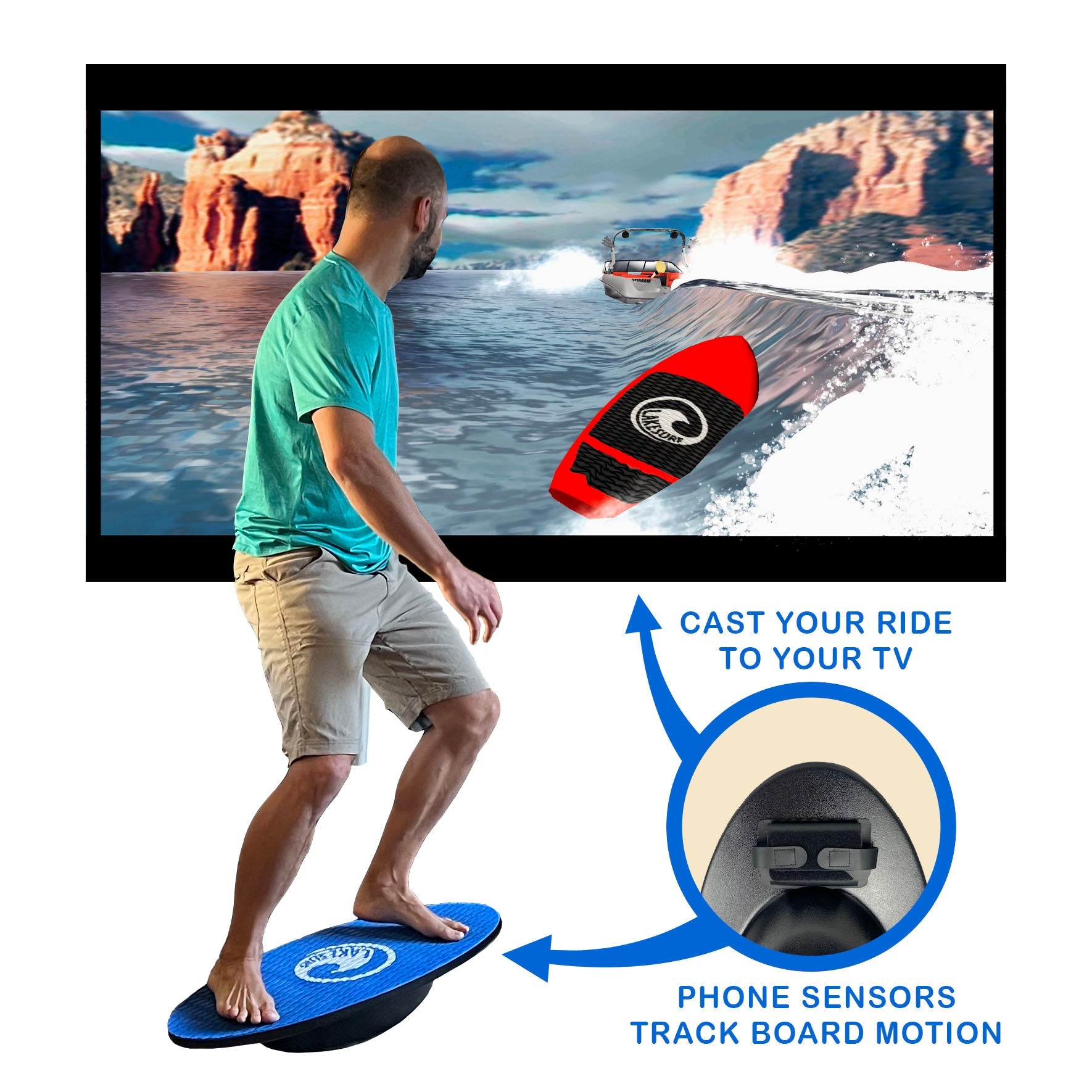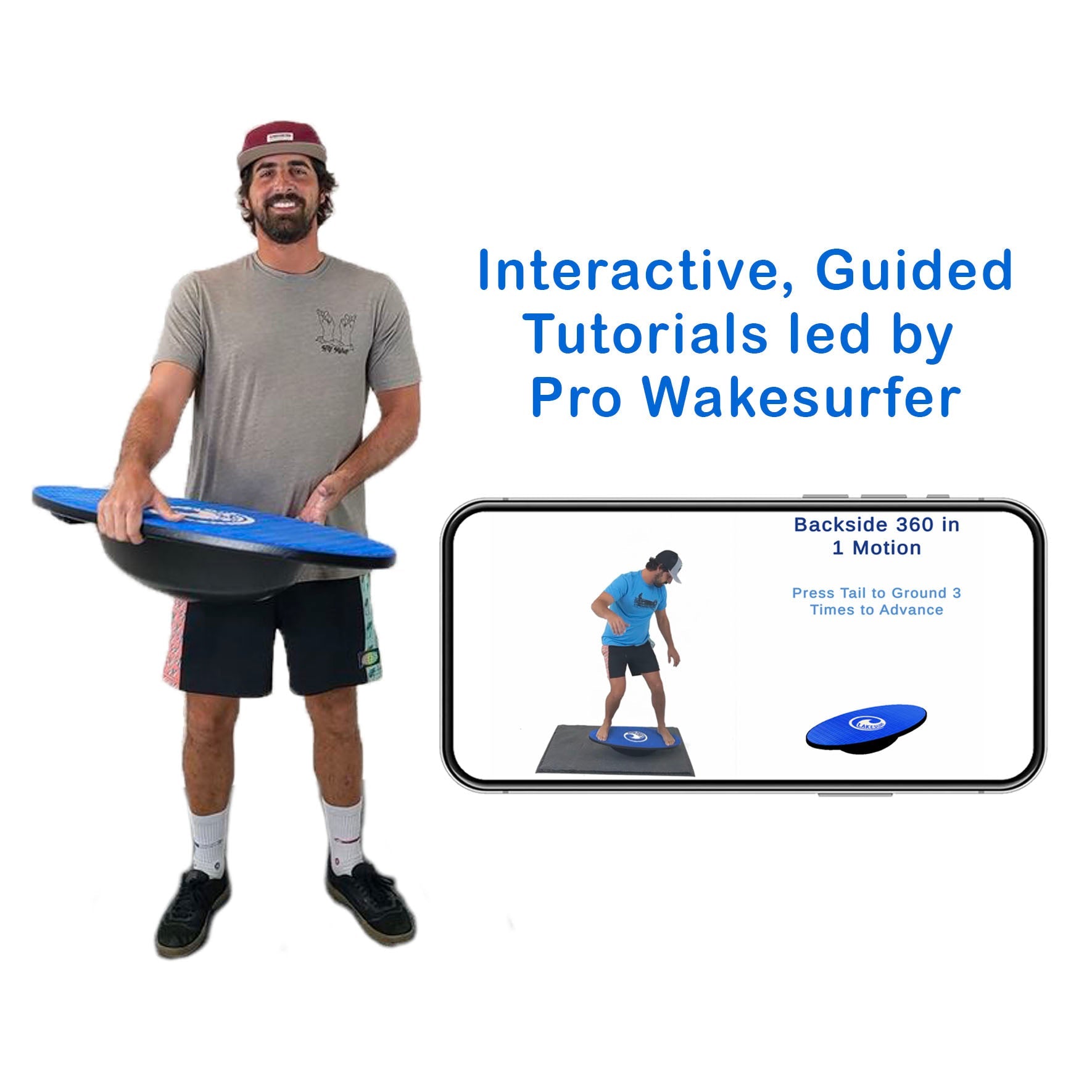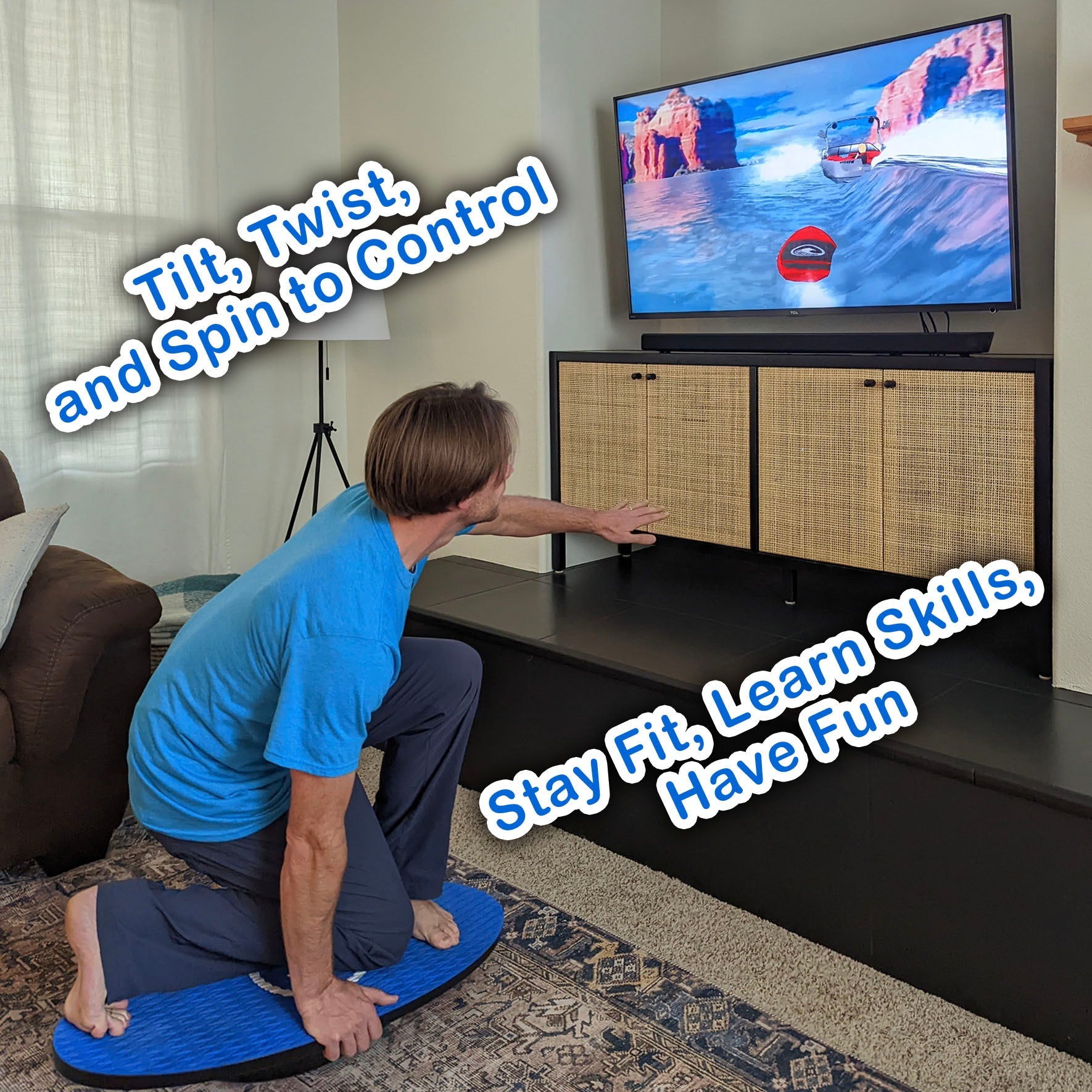 Phone Mount for Wakesurf Balance Board and App
To use the Lakesurf Balance Board app on your Wakesurf Balance Board, you'll need to get a Phone Mount. Our soft, safe, and easy-to-install Phone Mount will safely secure your phone to your board while you run the Lakesurf App and ride your Wakesurf Balance Board.
Shop Now
Learn New Wakesurfing Tricks
The Wakesurf Balance Board is the fastest path to mastering wakesurfing tricks such as spins and shuv its. You can quickly and easily practice your tricks in rapid succession at home, then take your newfound skills out to the water. Perfect for skill development in between lake days and during the off season.
Ride the Wakesurf Simulator
Adding a Phone Mount to your purchase and downloading the free Lakesurf Balance Board mobile app to your phone will expand your progression by allowing you to see realtime feedback from your board on your home TV screen. Improvement comes fast with built-in tutorials, a virtual wakesurfing environment, and challenging games.
Wakesurf Balance Board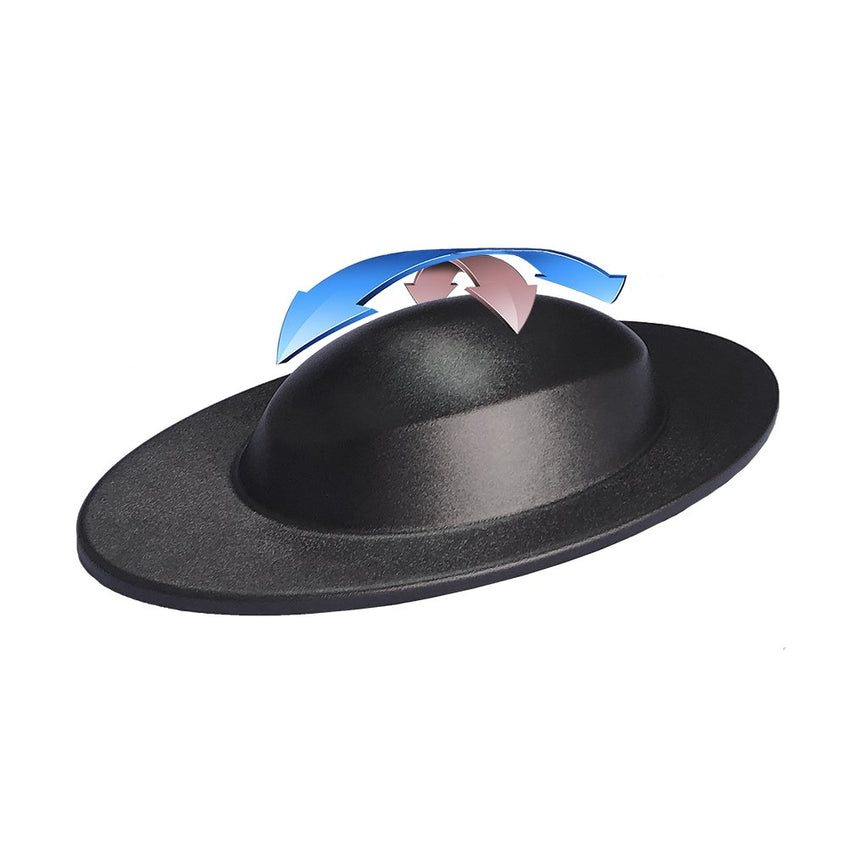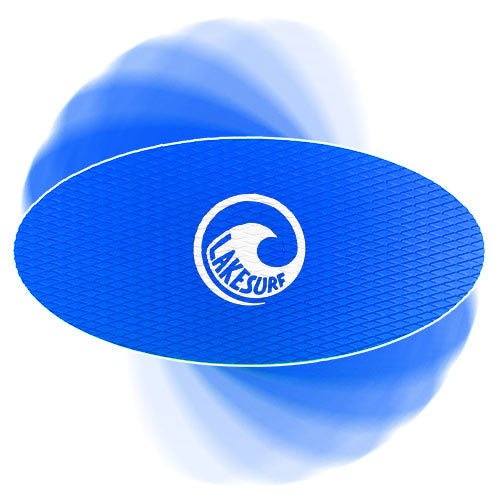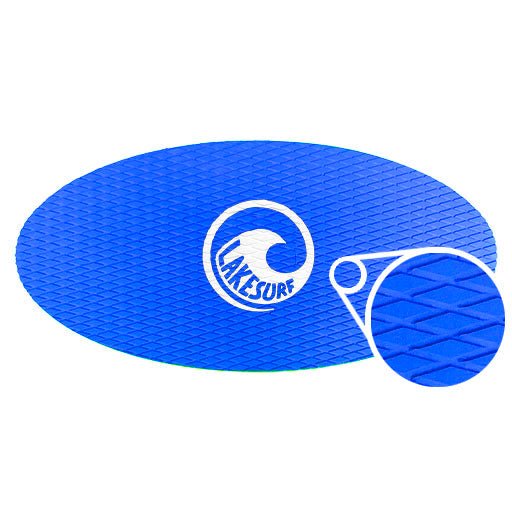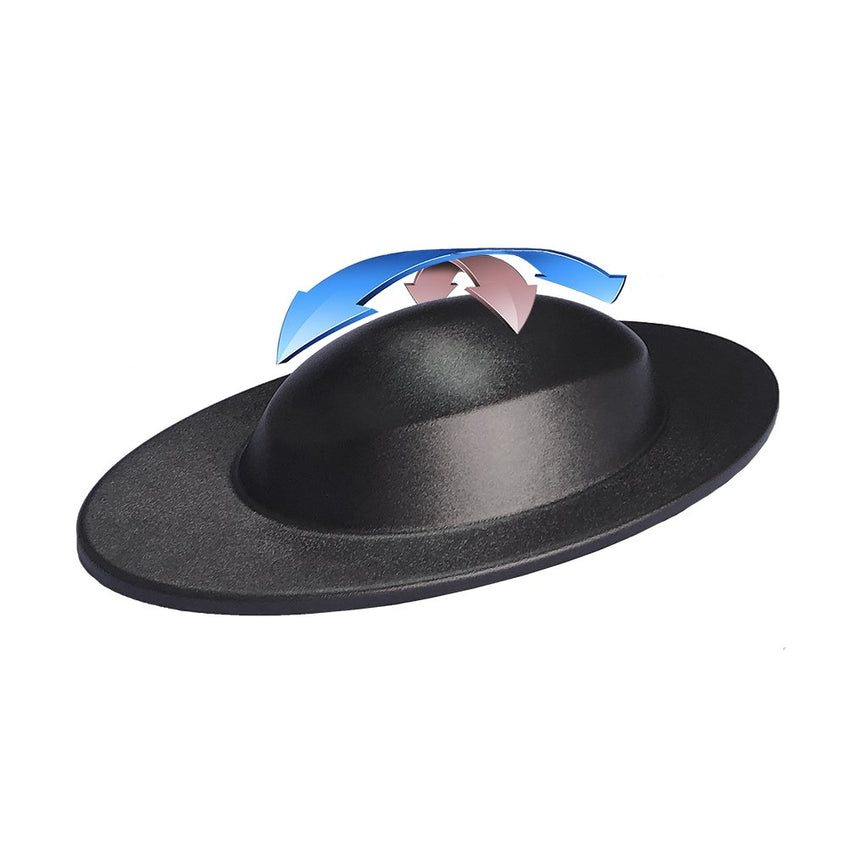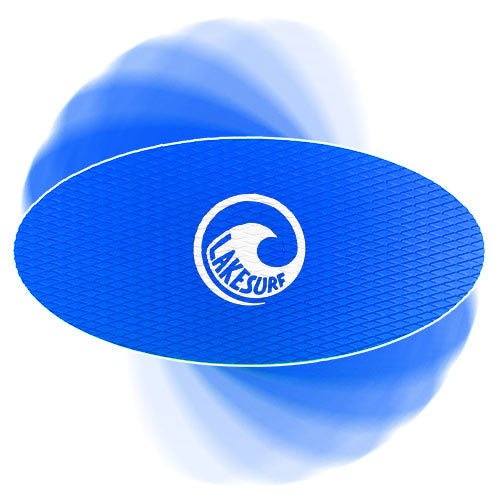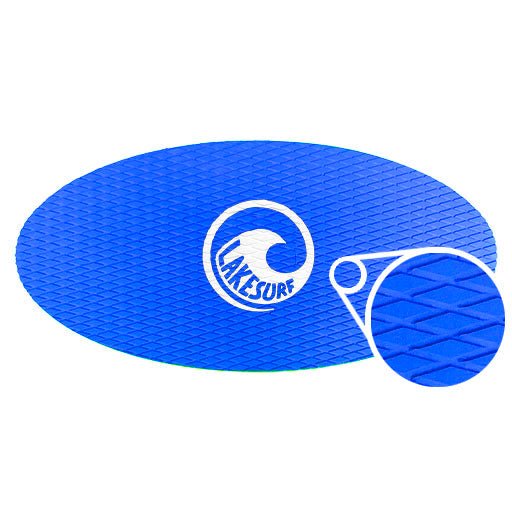 Phone Mount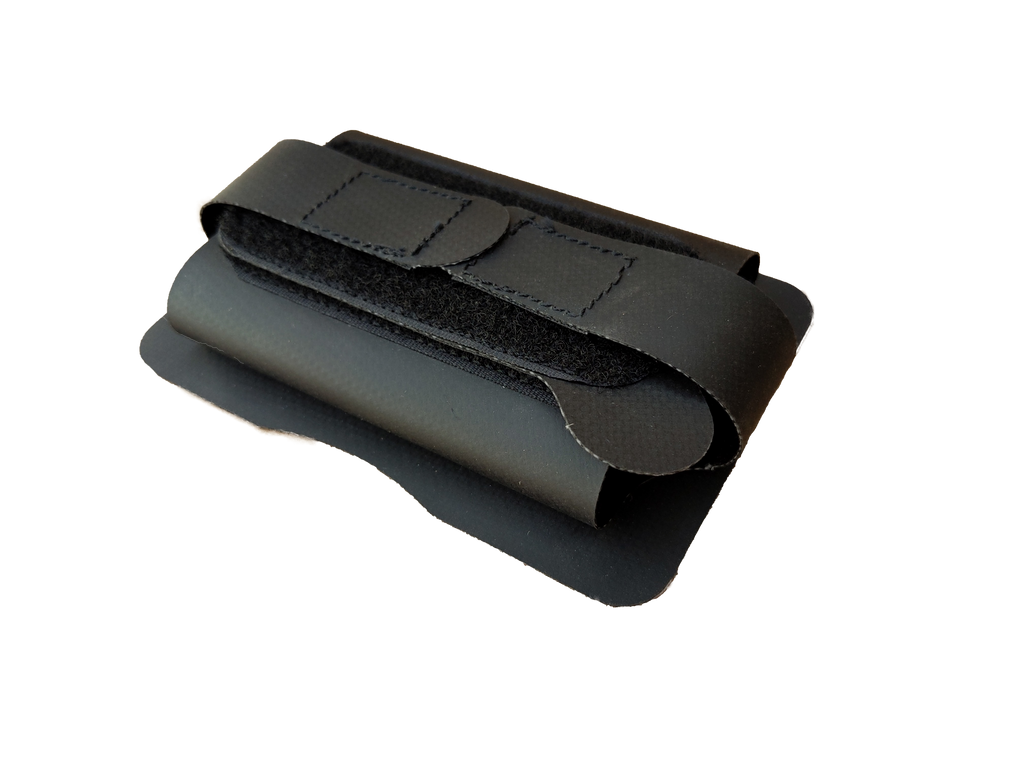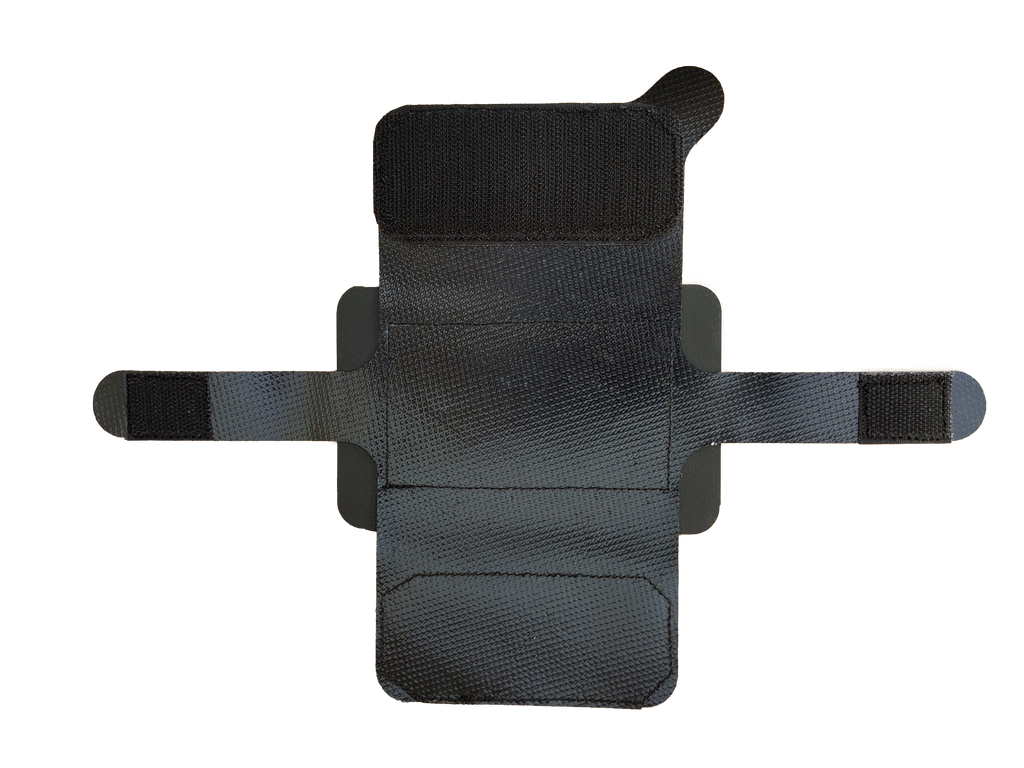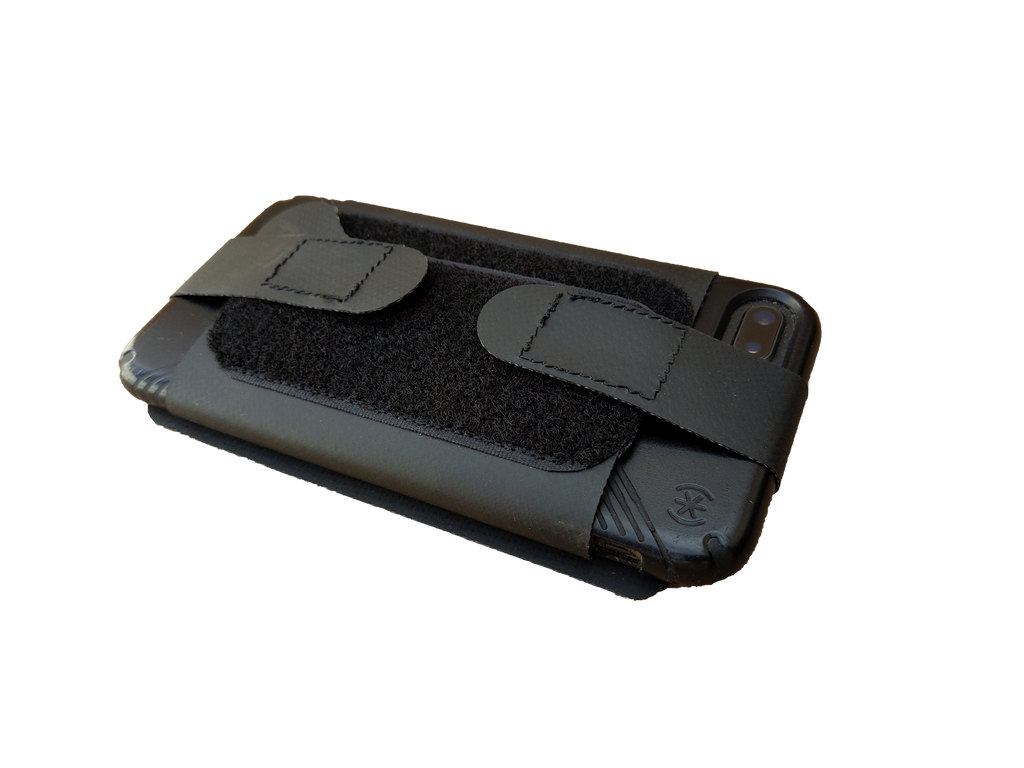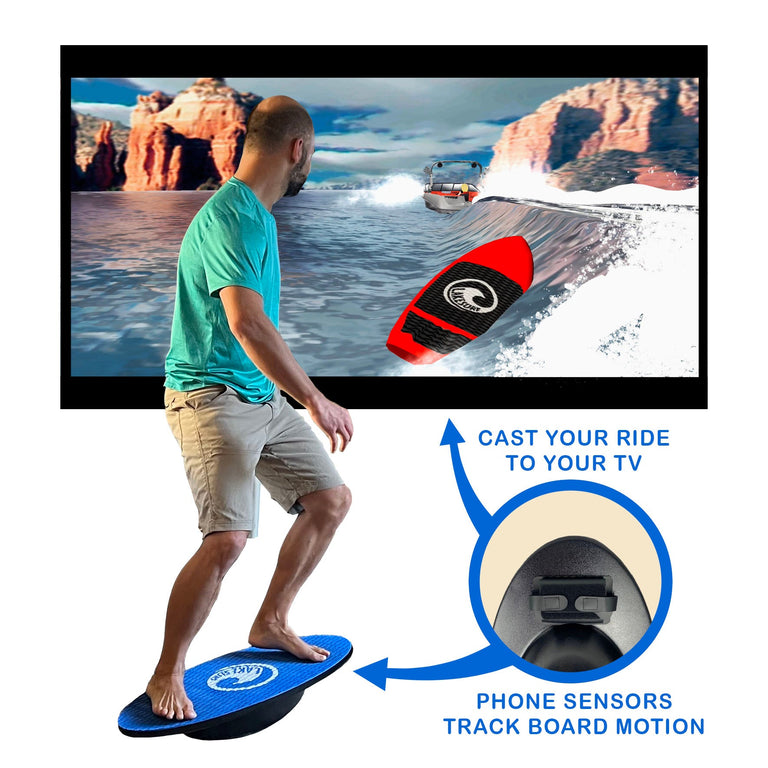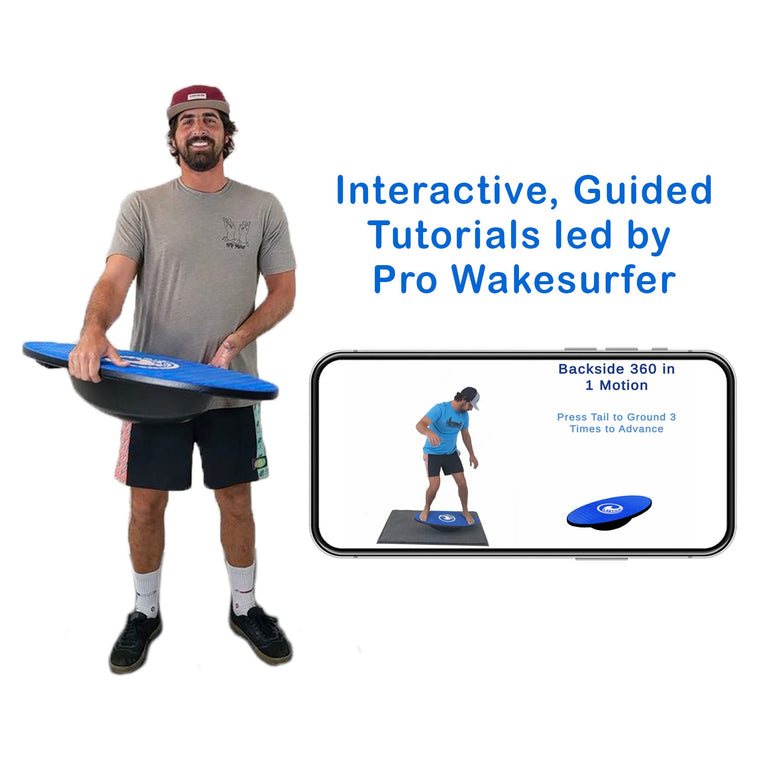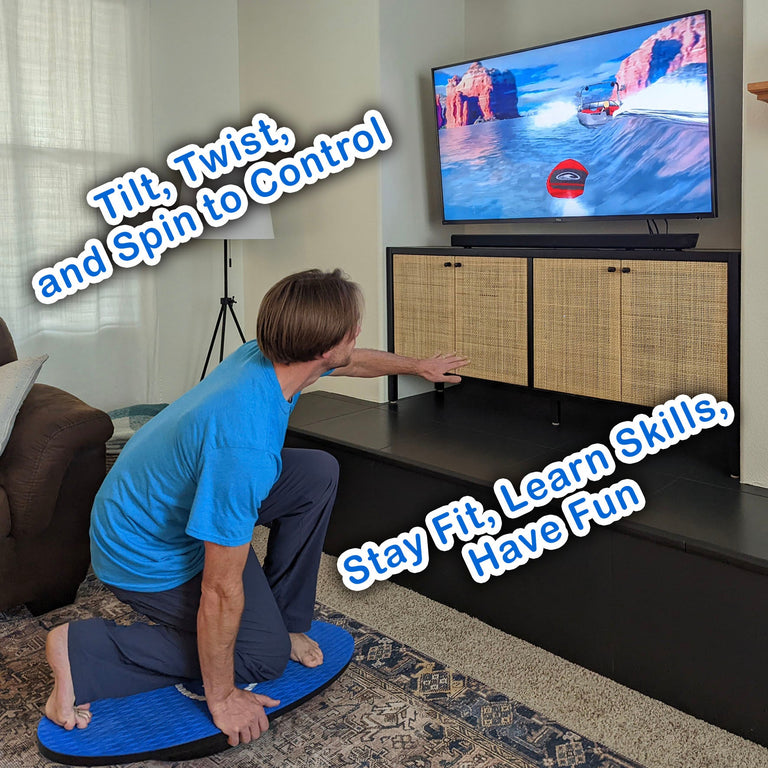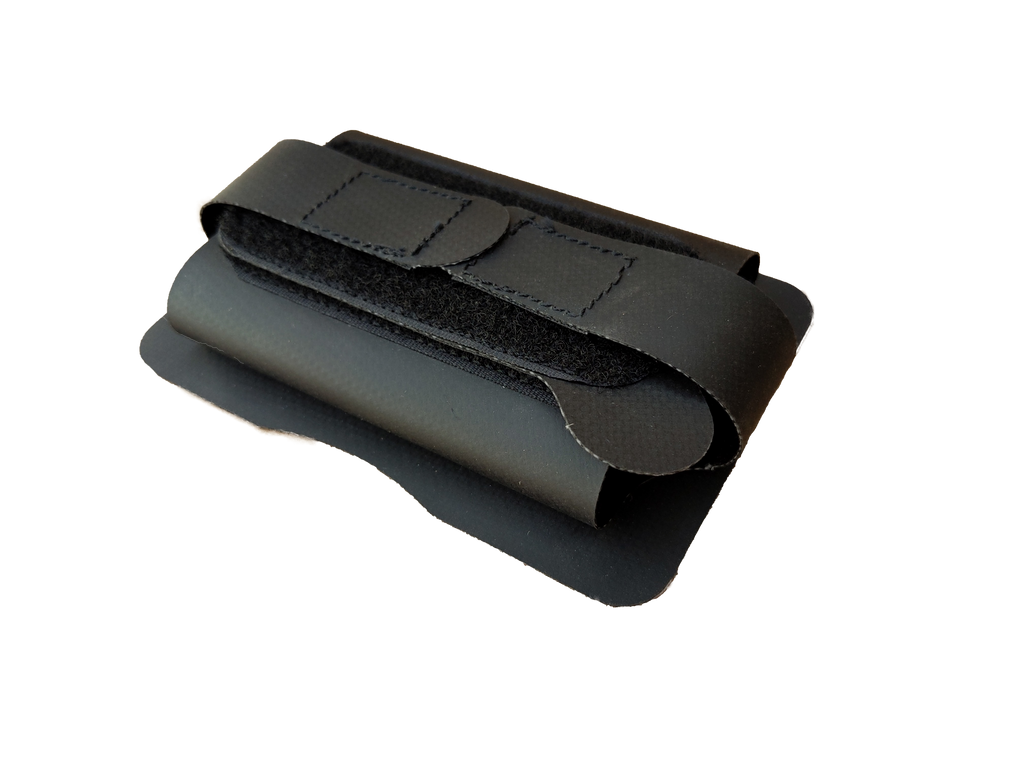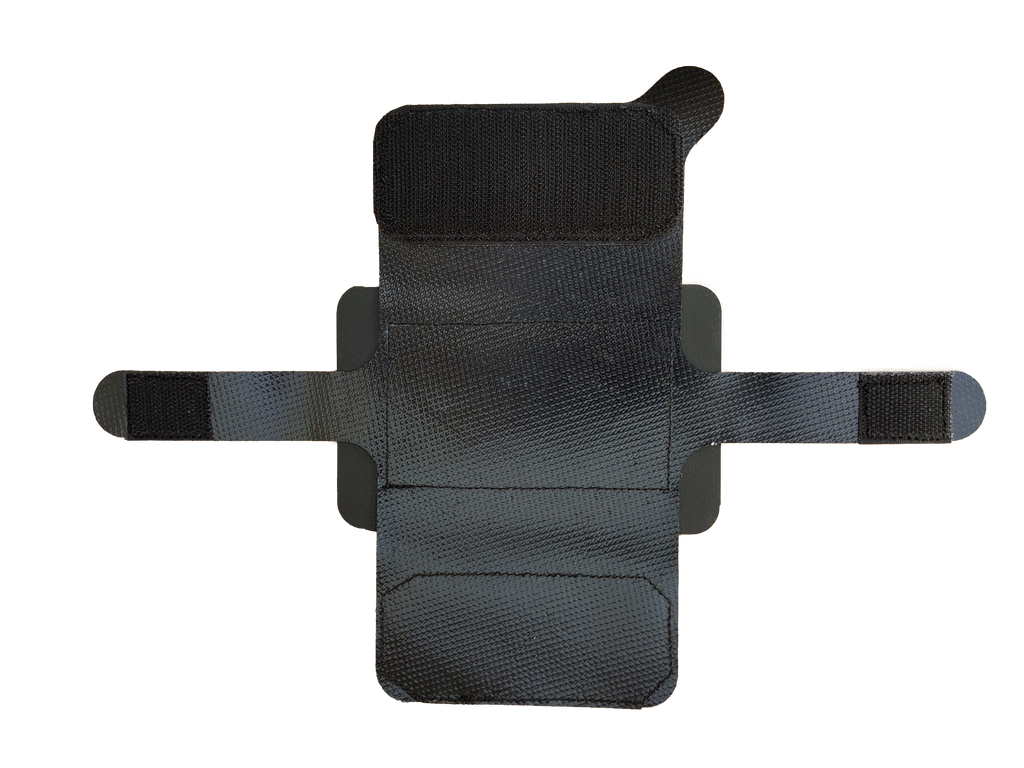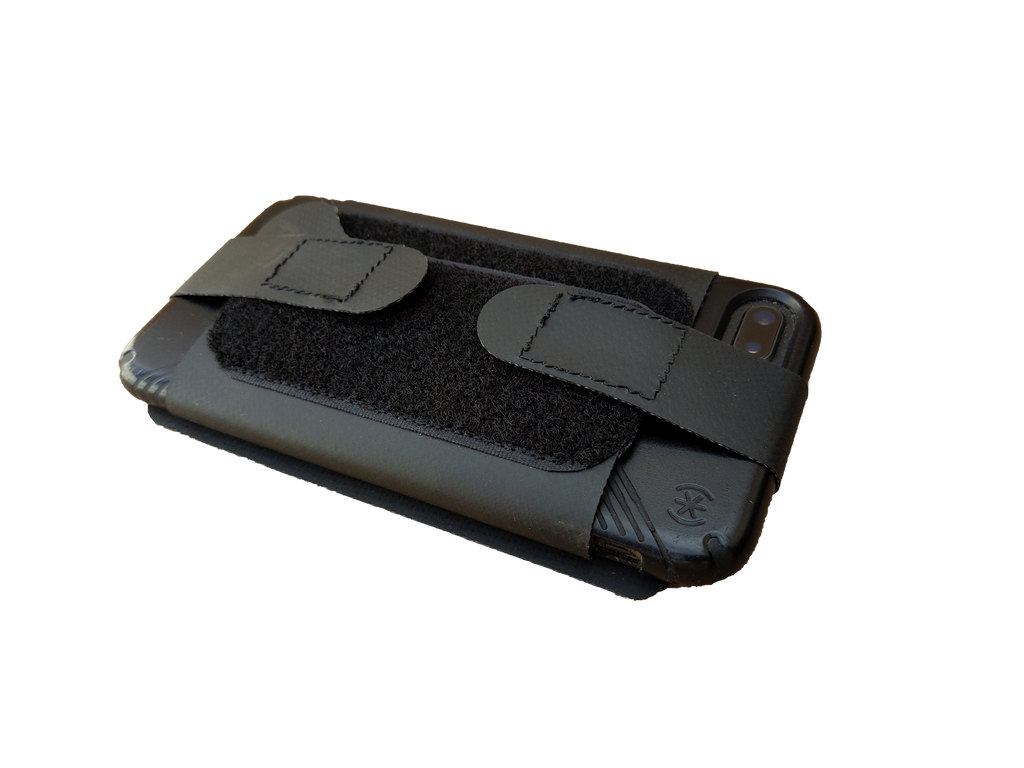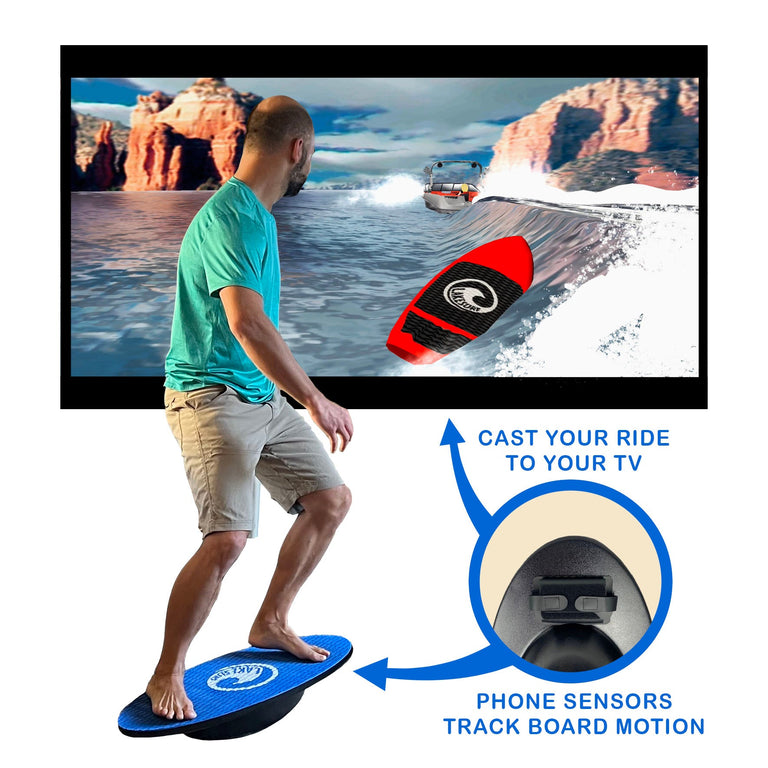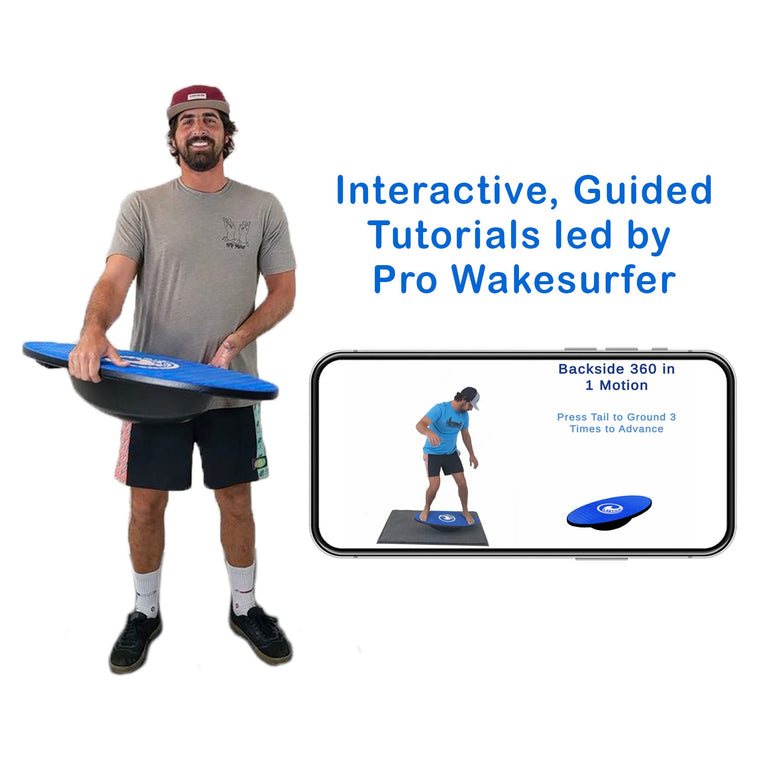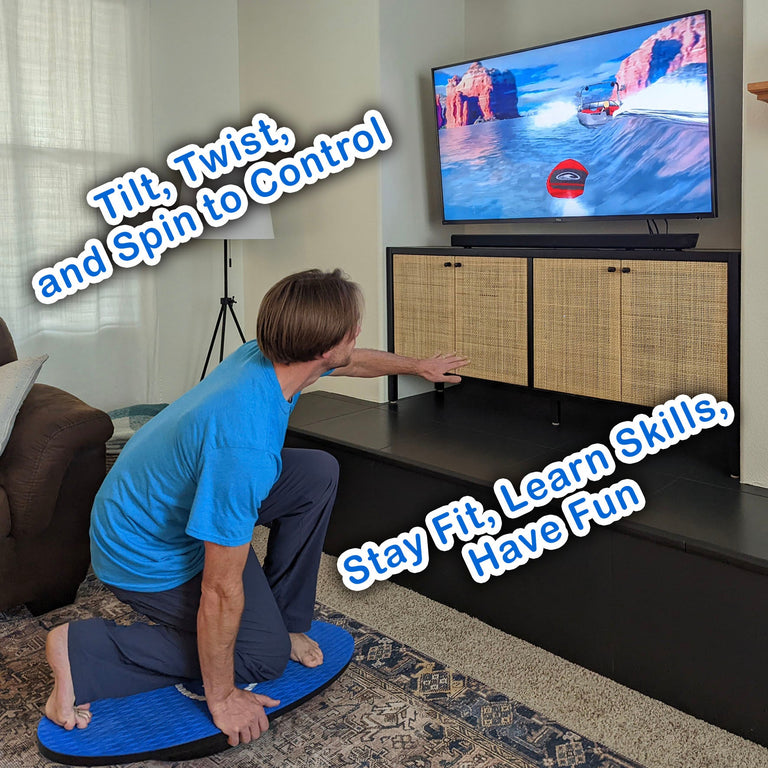 Lakesurf Balance Board Mobile App
Wakesurf Balance Board and App FAQ's